While I've been a little silent on my blog, I've been busy stash busting and adding new items to my shop while trying to figure out how to let you all know that I have new items in my shop without flooding your inbox daily. Because yes, I have added new items daily to my shop some weeks.
June and July has also seen me going through my patterns and crafting books. I've been having to make the hard decision of should they stay or should they go.
Wow! I don't know about any of you, but I just sang that last line to this song. LOL
Anywhoo! I found that I have more books about crafts and patterns hanging around here then I realize. Some of these are things that I was interested in making or thought would be cool to do, but have since moved on or found that I have no interest in pursuing them.
Many of the cross stitch patterns have ended up in my shop along with the a few crochet patterns and sewing patterns. (Psst! Just to give you a heads up, next week will be the start of my sewing pattern sale in my shop. This will be my first and last sale for sewing patterns this year. Tell everyone! Or is that suppose to be tell no one? Hmmmm….)
Now on to other craft books!
All the books below are ones that I'll be placing in my shop later this year. Preferably with a better picture quality and before my kids steal any more of them. LOL
The stack now sits beside my computer for me to start listing. If anyone is interested in any of them before I do list them in my shop let me know and I can tell you more about them. There are books about: Natural Cosmetics, Body, and Skin Care; Quilting; Soap Making; Candle Making; and Handmade Cards.
While cleaning up my studio, aka crafting corner, I have come to realize that I have more crafting supplies around here than I initially realized. Sadly, I'm not sure what I should do with some of it as they are no longer something that I want to do or finish.
Like that huge bag of yarn that I bought for my daughter's school service project for the community in 2018 where she decided to make hats for the babies at the hospital. Well, we had a lot leftover and in 2019, she decided to make knit hats and ear warmers to sell with the proceeds going to the food bank. And then she used even more in 2020, before the schools shut down to make even more knit baby beanies for the hospital because the hot chocolate stand that she was going to do with a classmate fell through twice.
I've been leaning towards making an afghan with it since my knit hats don't seem to be as popular as I had hoped they would be, but I have so many afghans in our home we will never be able to use them all.
Most of the hand knit hats are no longer in Stephannie Beman's Shop, but they will be returning for one last hoorah this Fall. If you don't like the colors or size, they can be custom made for you.
My other ideas to do with the yarn have been scarves and shawls like these (because I absolutely love scarves and shawls)….
Or these that are already in my shop.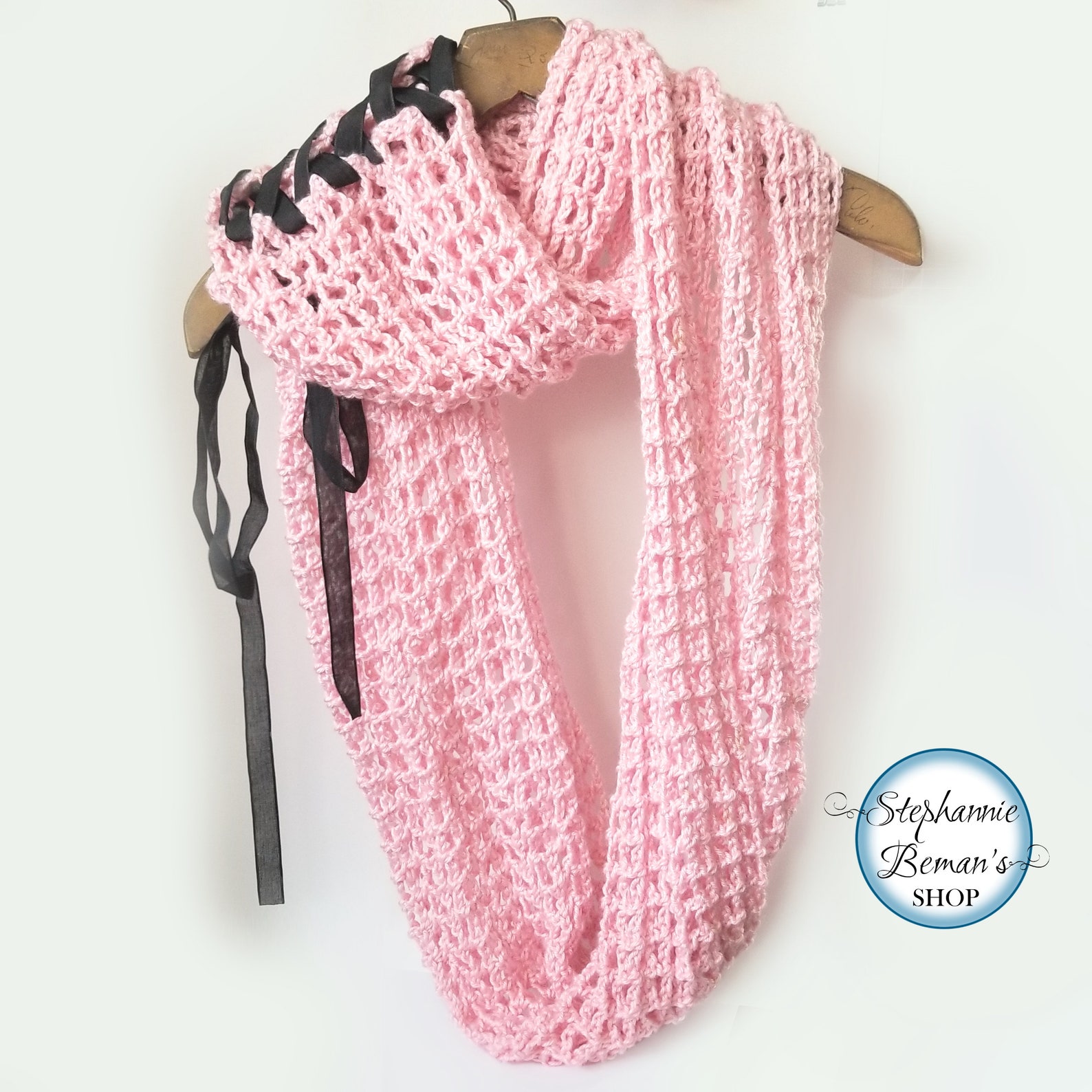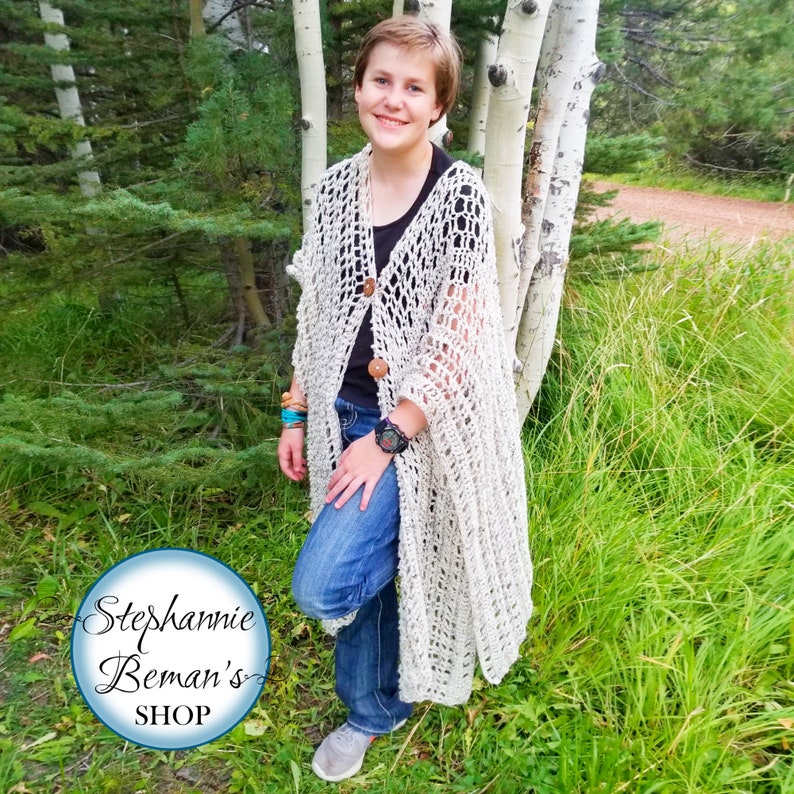 But like with the afghan idea I have so many already that I cringe at the idea of not being able to sell them and having all those items left over. My practical side keeps telling me that I already have enough clothing without adding to the supply, but my inner creative wants to create something with all the beautiful, colorful yarn that I have laying around and share it with people.
I'm not sure what I'll be doing yet, but I will let you know when I figure it out. Until then, I better go. I hope you all have a wonderful day!
Wishing you all the very best!